Site Designed by Link Marketing Teams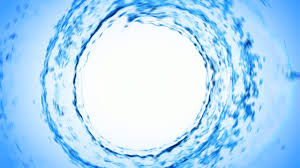 Don't flush the profits down the drain, join our community of business owners who accept ITEX for their goods and services and improve your bottom line

ITEX is an innovative way to get what you want and need for your business. ITEX is an alternate currency accepted at over 170 local (West Texas and New Mexico) and at over 23,000 national businesses.  Businesses join ITEX, because we can bring them new customers and offset cash costs. 

As soon as a member joins, we begin selling their goods and services to our members who already have ITEX dollars.  The rookie member immediately gets new customers and revenue to pay for what they want and need (printing, advertising, carpet cleaning, pest control, promotional items, a vacation...and on and on and on...

Ask us about getting

HALF OFF

ADVERTISING

ON

the Radio

Billboards

Magazines

and More...