Site Designed by Link Marketing Teams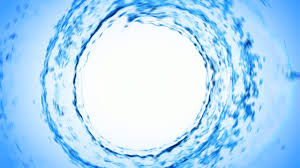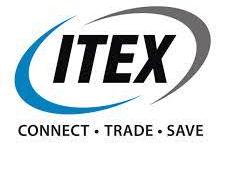 Give ITEX a TRY!!!

It can take sometime to wrap your head around ITEX and using an alternate currency to grow your business.  However, we try to make it as easy as possible to give us a  chance to help you.  We charge $0 to sign up and have a 90-day guarantee.  If within the first 90-days you decide that ITEX is not for you, we will refund your $20 a month dues.  However, we rarely ever have to do this...

WHY?

Because we're awesome?

Maybe...

But mostly because ITEX

WORKS!!!